Related content
CERAMICS CHINA, the global flagship event for the ceramic equipment and materials industry, will welcome its 38th edition on June 25th ~ 28th, 2024 in Guangzhou, China.

CERAMICS CHINA, establishes an important platform for technical exchanges and business cooperation for the global ceramic industry.

CERAMICS CHINA, gathers global elite companies and industrial excellencies, converges new technologies, materials, processes and equipment, and provides all-in-one diversified services for exhibitors, buyers and visitors.
PWTC Expo, the Exhibition Venue of CERAMICS CHINA 2024
From June 25-28, 2024, the 38th edtion of CERAMICS CHINA will be held at PWTC Expo (Poly World Trade Center Exhibition Hall) in Pazhou, Haizhu District, Guangzhou.
PWTC Expo is one of the important exhibition centers in South China. Since it was officially put into use in Oct. 2008, PWTC has been a comprehensive exhibition center integrating exhibitions, conferences, catering, and accommodation, and has been certified by four major international exhibition associations--UFI, ICCA, IAEE and AIPC by virtues of its superior location, convenient transportation, flexible spatial design, sound supporting facilities and professional high-quality service, becoming a window linking to both the world and business opportunities and creating unlimited possibilities for clients.
Panoramic Bird's-eye View of PWTC
Outside View of PWTC
Main Entrance of PWTC
Strategically Located
PWTC Expo is located in the heartland of the Pazhou convention and exhibition business area in Guanghou, with its entrance directly connecting with Exit C of Pazhou Station on Metro Line 8.
Sufficient Showroom Space
With six international standard exhibition halls, one B1 subway exhibition hall and two wing exhibition halls, PWTC covers a total exhibition area of over 80.000 sq.m. The underground parking lot is well-equipped with more than 2,000 parking spaces, and the 6,000-square-meter food court can accommodate 2,500 people at the same time.
Convenient Transportation
The transportation network around the exhibition hall extends in all directions, with the Ring Road in the east, the South China Express in the west, Xingang East Road in the North, Fengpu Middle Road in the south, and a number of bus lines intersecting here. It takes only 10 mins from PWTC to downtown, 30 mins to Guangzhou South Railway Station, and 45 mins to Baiyun International Airport.
Comprehensively Equipped
Surrounded by hotels, food courts, shopping streets, parking lots and other supporting facilities, PWTC is well-equipped and can meet the diversified needs of exhibitors and visitors during the exhibition period.
VR View of PWTC Expo
Scan the QR code to enter the VR view of PWTC Expo and experience the exhibition hall online.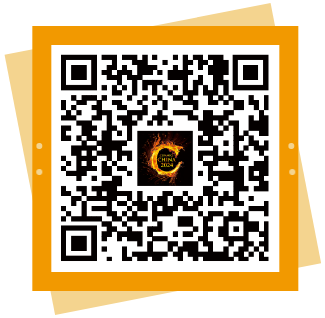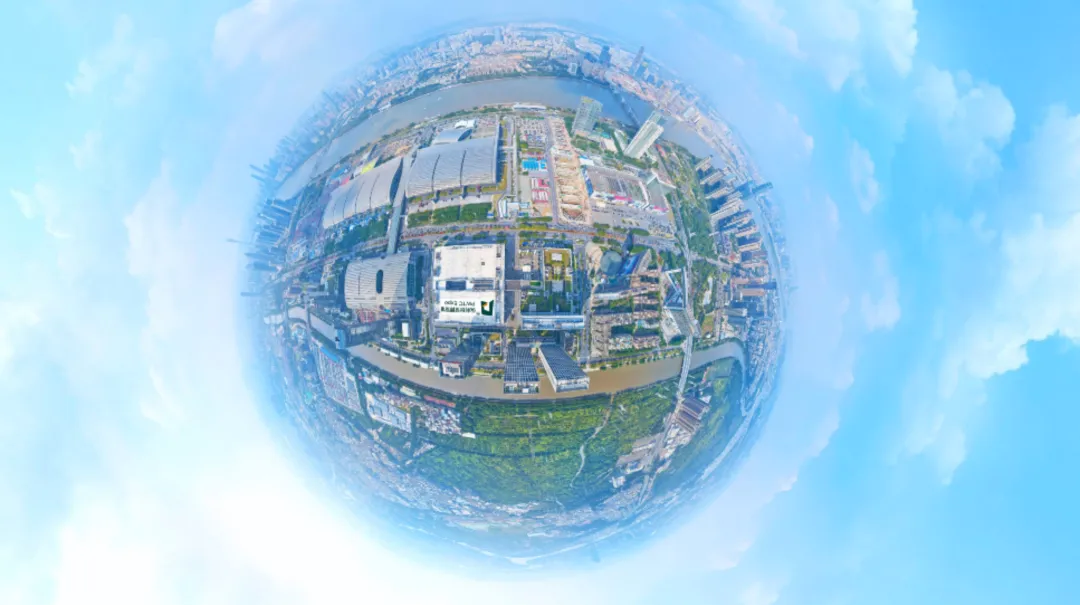 CERAMICS CHINA 2024 @ PWTC Expo
The 38th CERAMICS CHINA will move to PWTC Expo on June 25-28, 2024. We will spare no effort to help exhibitors at home and abroad embrace the great opportunities to develop after the post-pandemic national opening-up and support the growth and creation of value upstream and downstream ceramic companies, assisting in their revitalization and leading the industry development.